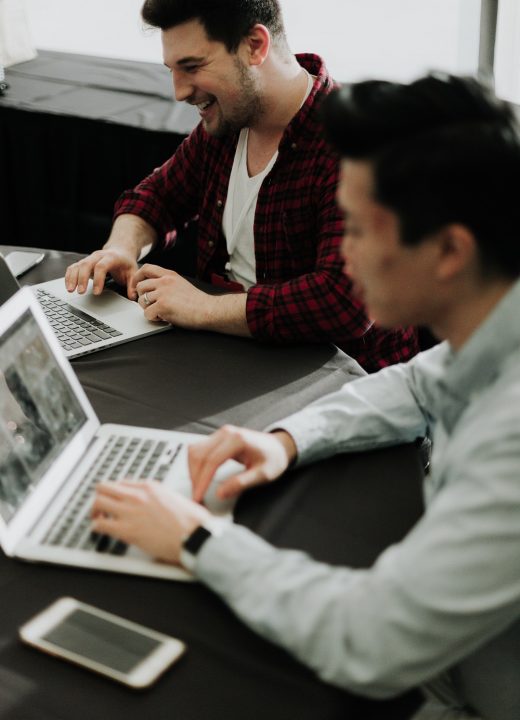 Level up your training programs
We are a leader in Training & Education for children and adults.
Heat & Eat Fresh LLC is able to provide training and education across a wide spectrum of areas. We provide training to both young and old in subjects such as health & nutrition, wealth & finances, personal development, career development and many more.
Contact one of our specialist agents to see how we can assist growing you individually or your business.